Tutorial & Dialogue Development
---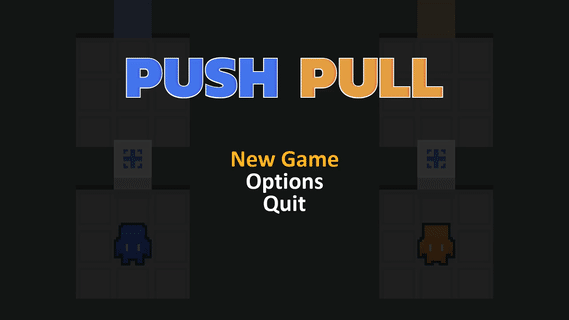 This weekend I implemented an in game tutorial and developed a dialogue system.
I have run into an issue of people not knowing how to pull and (more importantly) not knowing how to undo. I want to avoid hand holding the player like some AAA games do, but the risk of not knowing how to undo is too high, the puzzles were designed to be solved with this function and become tedious without.
I opted for a quick tutorial (see above) that I've worked into the narrative like the typical "calibration" training seen in many games ex. Halo 1. The writing needs a do over and I will likely add the words "undo" and "grab" next to the keys just to ensure it is clear.
The dialogue system will serve as the main narrative with short comments at key points. As the focus is the puzzles the narrative is intended to be thin and to add to the desire to complete the game.
An update will be released this week once I overhaul the checkpoints and complete the narrative for the demo portion of the game. Currently the completion state of areas 1-3 is not saved.